I am a Year 7 student at Tamaki Primary School in Auckland, NZ. I am in the Kia Manawanui syndicate and my teachers are Ms. Aireen & Ms. Komor.
Thursday, 20 October 2016
Wednesday, 19 October 2016
Today we were talking about olympics we found out some great fact about olympics
Monday, 10 October 2016

IALT: Use storybird to to create a poem.
one story we need to find a background
then click the little lighting bolt on the picture we got lot's of different words
to make our poem then i make all of this i really hope you like it bye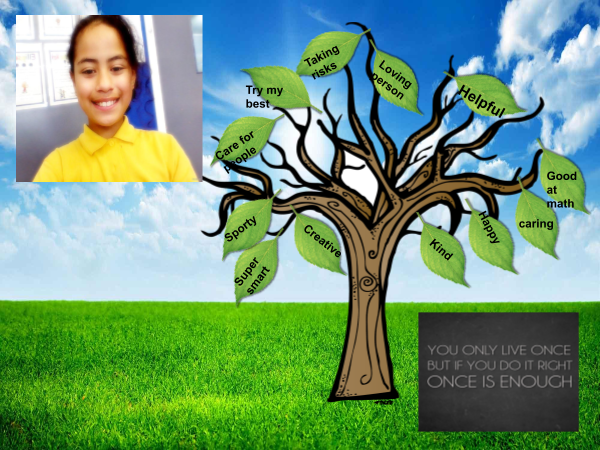 WALT:Describe positive words that represent me.