I am a Year 6 student at Tamaki Primary School in Auckland, NZ. I am in Room 7 and my teacher is Miss Ashley.
Thursday, 20 October 2016
Wednesday, 19 October 2016
Today we were talking about olympics we found out some great fact about olympics
Monday, 10 October 2016

IALT: Use storybird to to create a poem.
one story we need to find a background
then click the little lighting bolt on the picture we got lot's of different words
to make our poem then i make all of this i really hope you like it bye
Posted by

coralee
at 12:46
1 comment: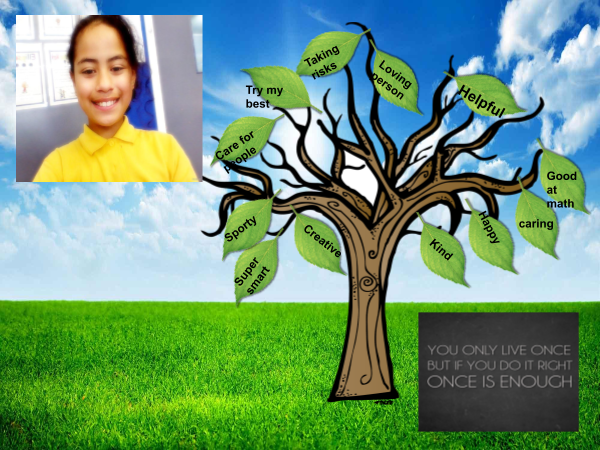 WALT:Describe positive words that represent me.